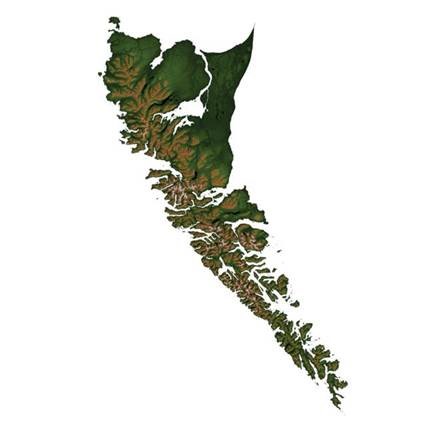 Haida Gwaii AlertsPowered by ePACT Network
Register for FREE Emergency Alerts
In the event of an emergency (severe weather, power outages, earthquakes, floods, landslides, road closures, water advisory notices), sharing up to date, accurate information is essential for the health and safety of ourselves, our families and our communities.
ePACT is an online emergency network that our communities will use to send out alerts and news updates by telephone, text or email messages to registered contacts in affected communities. ePACT is designed to provide residents with the information and updates you need as quickly as possible so that we can better respond to emergencies- as soon as the local authorities know about it, you know about it.
ePACT is free for families and residents to use. The municipalities you live in pay to use the system so they can better communicate with you in a crisis. This is an island-wide, joint community venture.
Please fill in your name and email, and select the communities you would like to receive alerts for below. You will be sent an email to create an ePACT account and verify your contact details to complete your registration.
PRIVACY NOTICE:
The personal information collected in support of ePACT's emergency record and support network is subject to the applicable jurisdictional private or public sector privacy legislation. The personal information provided by users and clients will be used to facilitate emergency communications, and to provide authorized individuals and organizations with access to pertinent health information to reduce health risks and help end users to receive more timely and effective assistance in the event of an emergency. Please note that the following features of the ePACT system (our help desk ticketing system, email, text and voice messaging systems), require limited user data to pass through, or be stored temporarily on servers in the United States. This data may include: email address, telephone numbers, and any information that you provide to us via our 'Help' feature. All other data is stored and backed up in Canada. For more information regarding the collection and use of your personal information please contact ePACT's Privacy Officer at 15b Chesterfield Pl, North Vancouver, BC V7M 3K3 Tel: 1 604 210-5088 or email at privacy@epactnetwork.com.